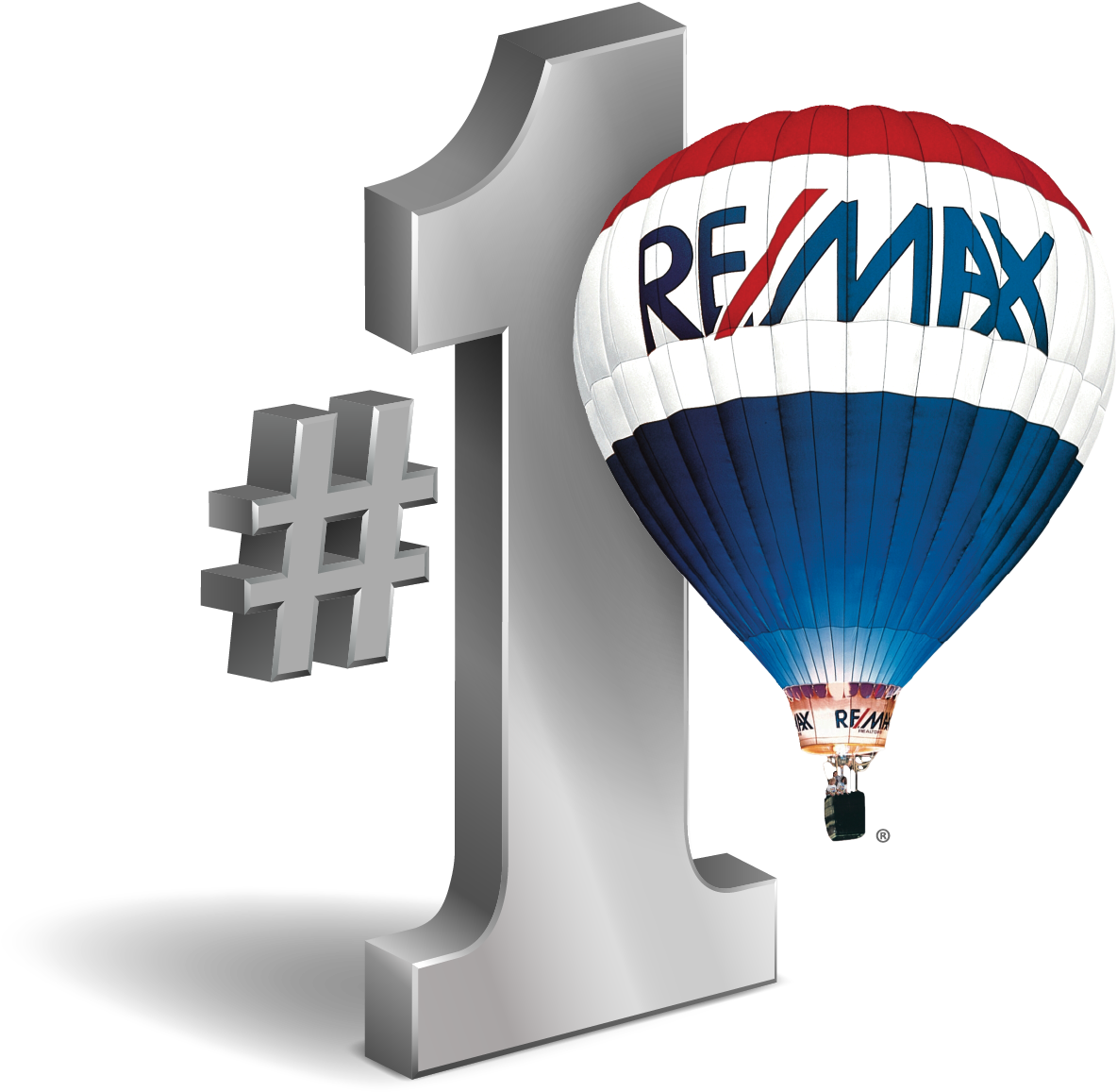 Mike Carney Of ReMax served as my Realtor in a sale that closed in December 2019. A good friend of mine hired and recommended Mike several years ago, and while I personally knew of at least a half-dozen transactions since that time for which he had received excellent feedback, I was not in the market for his services until October 2019. My high expectations were exceeded at every level. 

Michael was a joy and blessing to work with. His vast knowledge and thorough real estate expertise was invaluable to us as first time Homebuyers. He took time to introduce us to the market and then showed us lots of houses so we had great choices to work with. Of all the houses we thought would be the best for us, happened to be nothing to write home about. In fact, Michael's recommendation happens to be our home as at the time of this write up. My whole family is more than happy and at peace with our new home, courtesy of Michael. Also, he understood and worked with our time frame, responding quickly to all our calls and questions. Our experience was great from start to finish, thanks to Michael. I have to say that Michael is by far the BEST realtor we could think of or ever worked with, his professionalism, personality, attention to detail, responsiveness and his ability to close a home buying deal was outstanding. If you are buying or selling a home, do yourselves a big favor by hiring Michael Carney. We highly recommend him!! 

As a Home Inspector, I work with different realtors every day. I have had the pleasure of working with Michael Carney on multiple occasions. And I can say with absolute certainty, that Michael Carney is the best of the best. Not only is he a highly skilled Realtor, he also truly cares about his clients. He is very passionate about his work, and it shows. He routinely goes above and beyond for his clients. When searching for a Realtor, you do not have to look any further. Michael Carney is without a doubt, the best choice for the job! 

As first time sellers, we had little to no experience with the home selling and buying experience. We had previously listed our house with an another realtor who had failed to sell our home. After coming from this experience, we had little hope to sell our difficult house. That is before we decided to contact Michael Carney. Throughout the difficult time of selling our home he helped us by providing positive encouragments and very helpful advice. Then with his help, we landed an extremely good deal. This was a great condition bank held house for $362 K valued at approximately $450-$470k. Looking back at it now. The odds of getting this house were not in our favor at the time, and look at us now! Would never recommend another agent more. Thank you so much for your help Michael Carney!

Mike, you did a terrific job getting our home under contract in 3 weeks! We will highly recommend you to friends and family. We sold a few other homes in the past and the realtors were very nice and friendly, but it definitely seemed that you went above and beyond. You exceeded our expectations with such things as advertising, sending out fliers, and making sure that the outside flier box was always filled. There were phone calls that we thought were our responsibility, but you took charge which really helped us. Other things that we thought were our responsibility you said "Let me take care of it." You were always accessible when we had a question and you didn't hesitate to call us back right away. Your professionalism and responsiveness made the process of selling our home easier than we expected